Joseon Korea
Asian Civilisations Museum
Kids' Activity Booklet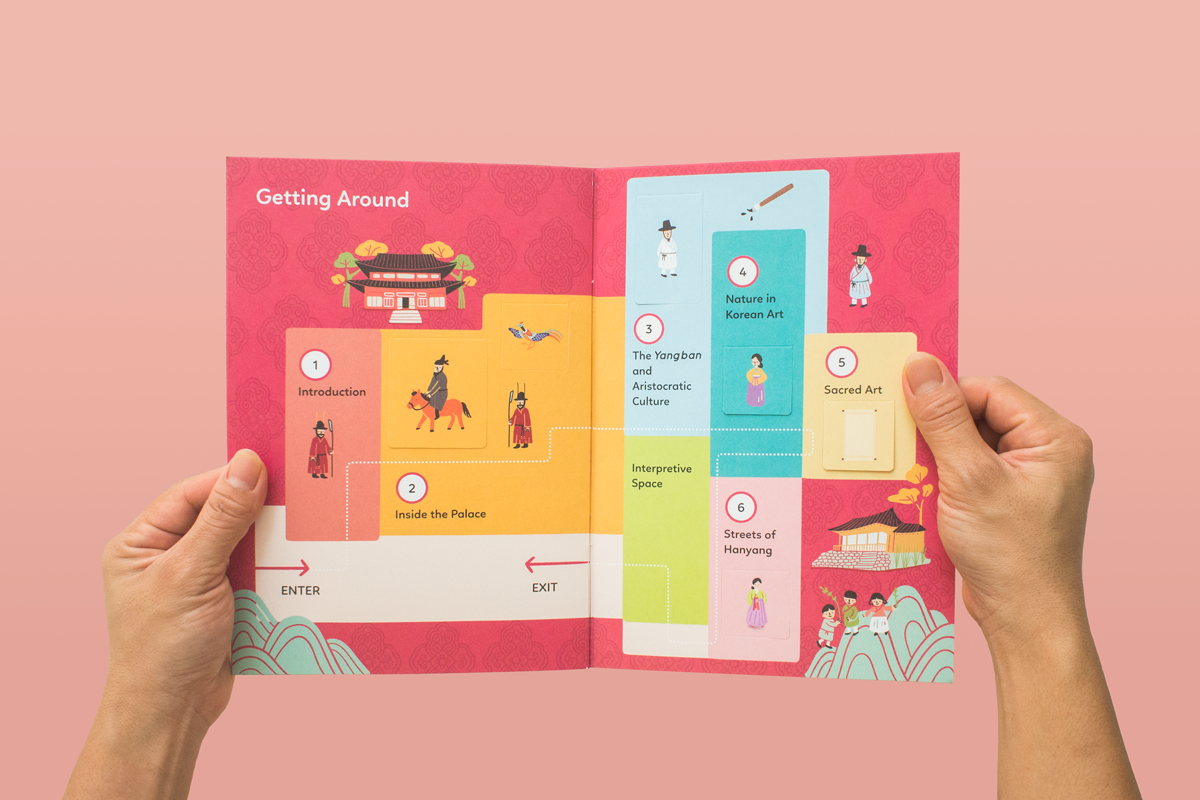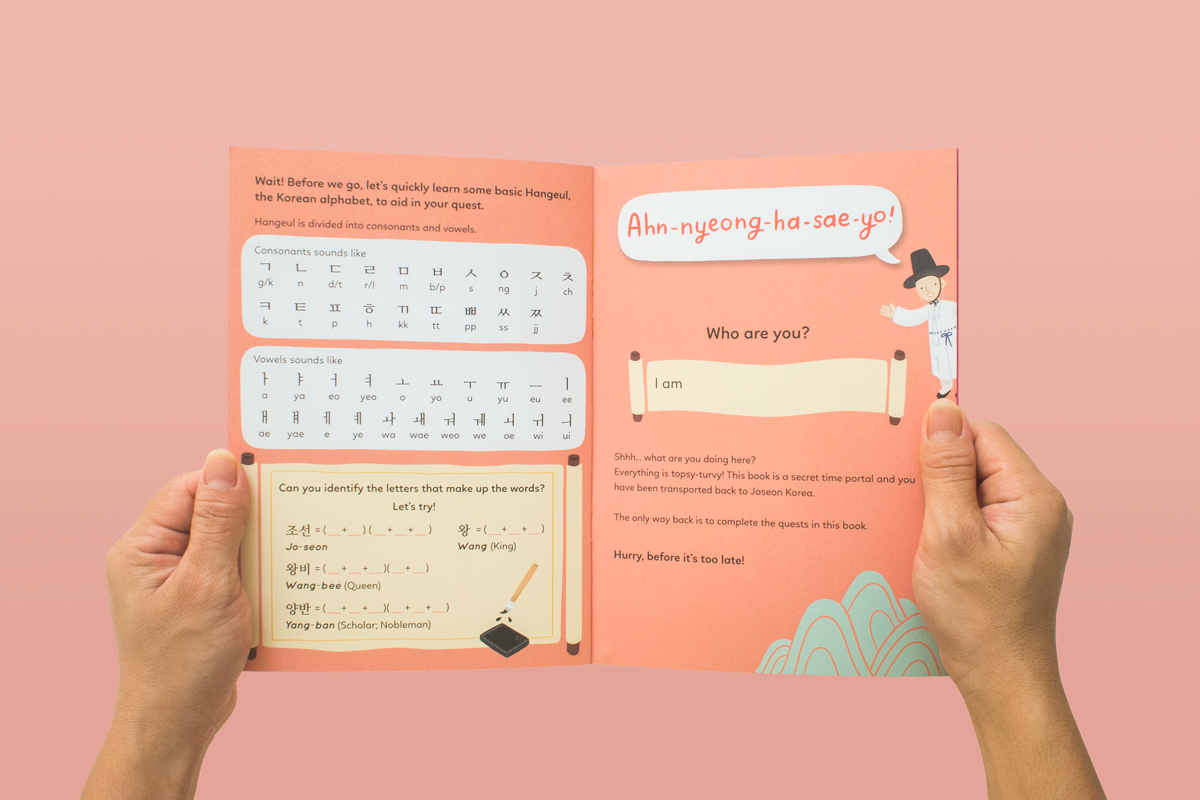 Bringing the Past to Life
Joseon Korea: Court Treasures and City Life is the latest exhibition proudly brought in by Asian Civilisations Museum, Singapore. Joseon was Korea's last dynasty, and the legacy of its courtly culture and vibrant city life lives on in South Korea today. Treasures from the National Museum of Korea, the National Palace Museum of Korea, and the Deagu National Museum will be displayed for the first time in Singapore. I have had the awesome privilege of working with their programmes team to come up with an illustrated trail booklet for kids.

Inspired by the rich history this dynasty has, Mr. Yangban (scholarly official in Korean) takes the young visitors through fun activities, highlighted key artifacts, and the history and cultural context surrounding them as they explore this exciting exhibition.
2D to 3D fun
At the end of the booklet, kids can assemble their very own paper figurine of Mr. Yangban and write an inspirational saying behind.
Folded into 3D standing doll for the desk or a flat bookmark, a piece of Joseon Korea continues in the life of the visitor as an extension of the exhibition experience.